We're here to help.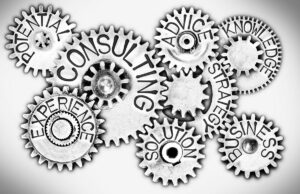 We are GiveSurplus Inc., a registered 501(c)(3) not-for-profit organization that helps businesses, institutions, and government entities dispose of unwanted items to benefit charities.
Here's how it works.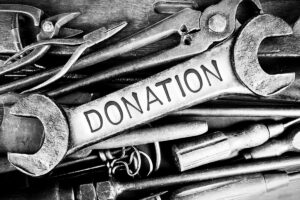 Tell us what surplus items you are interested in donating. Inventory, spare parts, material, or equipment that has been retired but still has value are all candidates.
We work with you to identify the best way to liquidate your items and then direct the proceeds to an organization that helps others. It's pretty simple.
Have a specific charity in mind? Great! We love to work with other organizations doing good things.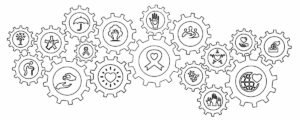 Students
Veterans
Homeless
Domestic abuse victims
Immigrants
Foster care
Training and education
Animal welfare
STEM
Environmental
You're busy, so we'll keep it simple.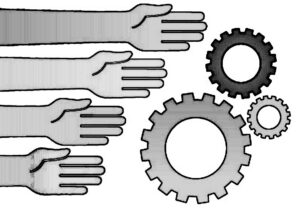 Just drop us a line, and let's see how easily you can do great things for others.  There is no obligation, and our services are strictly confidential.